Tiled stove Babelsberg Albert Speer
No. 17329
B 91cm x H 2,02m x T 91cm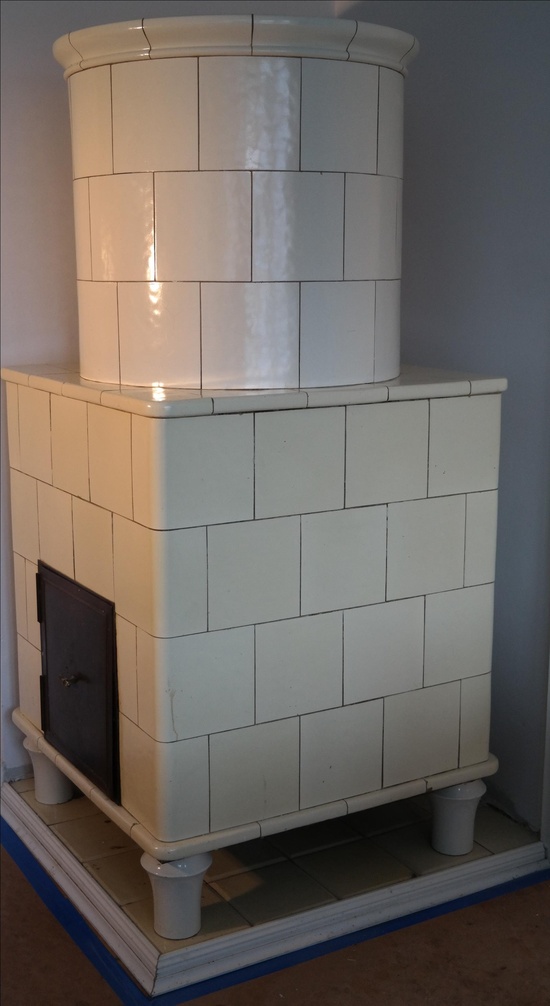 Originalgröße
1 piece
€ 3800,00 1900,00*
per piece
Description
This tiled stove was produced in the Veltener Ofenfabrik.

Before salvaging this tiled stove, it stood in Potsdam Babelsberg .

The house in which this tiled stove was designed in 1936 by Albert Speer senior.
The lower area (combustion chamber) angular, the upper floor built round.
The tiles in the upper area are lighter than the ones in the lower area.
Measures and Weight
Width: 910 mm
Stärke/Tiefe: 910 mm
Höhe/Länge: 2020 mm
Material
Epoch
Categories